Ready to become a homeowner? Buying your first house is one of the most meaningful and critical monetary decisions you will ever make. It's a significant decision for most people, so it's essential to understand what goes into the home buying process. Doing your homework ahead of time will better prepare you for the homebuying process, especially since the real estate market can be very competitive. Here are some things the
Bracchi Group
wants first-time home buyers to know before buying a North Dallas home.
Conduct a debt assessment
Banks and other lenders want to be assured that you can handle any loans you already have on top of the mortgage loan you are applying for. One crucial metric is your
debt-to-income (DTI) ratio
. A good rule of thumb is that your monthly debt payment should not exceed
36% of your monthly revenue
.

Before applying for a mortgage and looking for North Dallas homes, you should try and get your existing debt under control. This will include:


Student loan debt: If you have any student loan debt, consider how this will impact your ability to pay the mortgage.



Credit cards: Any maxed-out credit cards can indicate to prospective lenders that you are not responsible, lowering your credit score. Try to pay down any credit card balances you may have to use less than 30% of available credit.
Paying off as much debt as possible before applying for a mortgage will make it easier to make the monthly mortgage payments.
Get pre-approved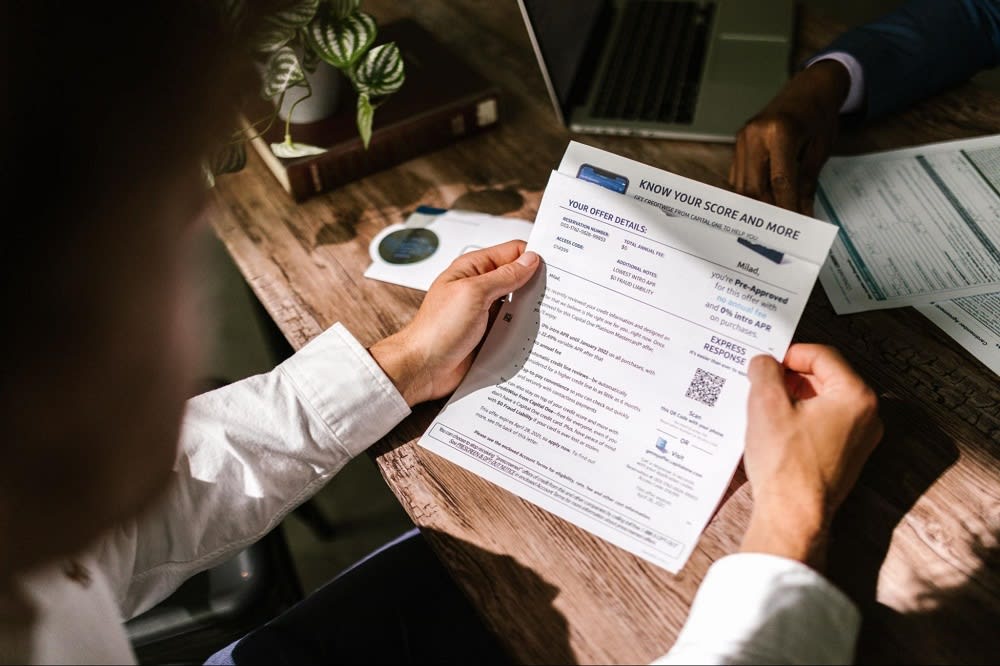 Most people start searching for a home before getting pre-approved for a mortgage. However, as many soon learn, it's not as easy as contacting a realtor and setting up a showing. Many realtors today won't show prospective buyers a property unless they have a mortgage pre-approval letter.

When you get a pre-approval letter, you know the house you can afford so that you can shop for North Dallas homes within your budget. A pre-approval letter shows the seller you have the money required to purchase the house.
Check your credit score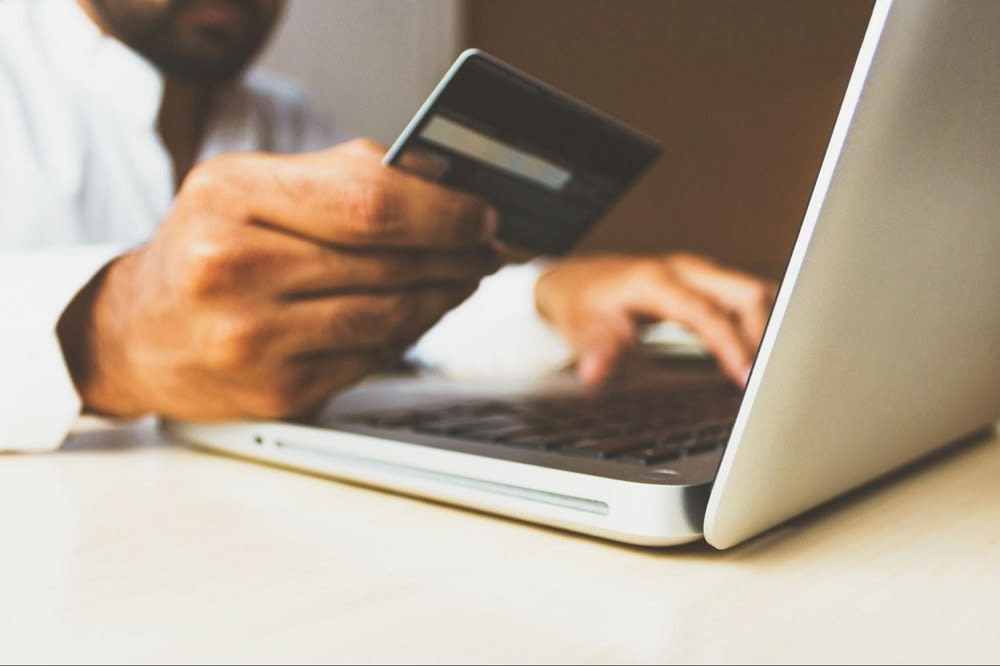 With a higher credit score, you can get a lower interest rate on your mortgage. When you check your credit score before starting your home search, you will have enough time to correct any errors and improve your credit score. You can boost your credit score by paying down any credit card debt you may have and increasing your credit card limits.
While a credit score of 500 may be sufficient to get you a mortgage,
most banks prefer a score of 620 and above
to consider your loan application. If you have a lower credit score, banks may need a larger down payment and will likely charge you a higher interest rate.
Review your budget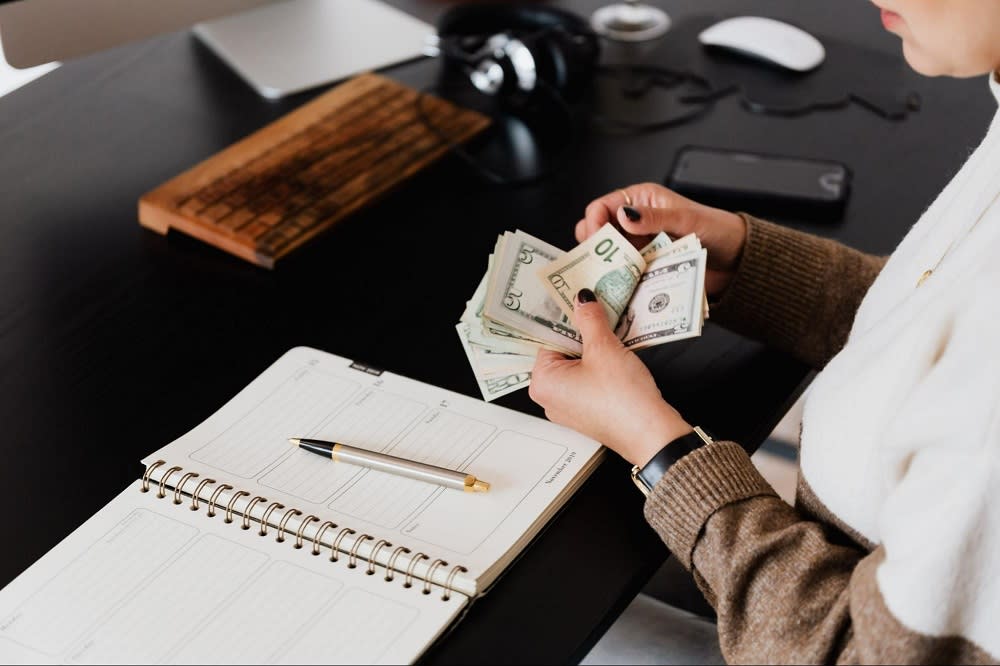 It's critical to remember that your budget will drastically change when you buy a North Dallas home, and you'll have new expenses beyond your mortgage payment. Some new costs you'll want to plan include homeowners insurance, property taxes, and home maintenance. You may also find that your utility bills increase. You must ensure you have enough savings to cater to emergency repairs.
Determine the down payment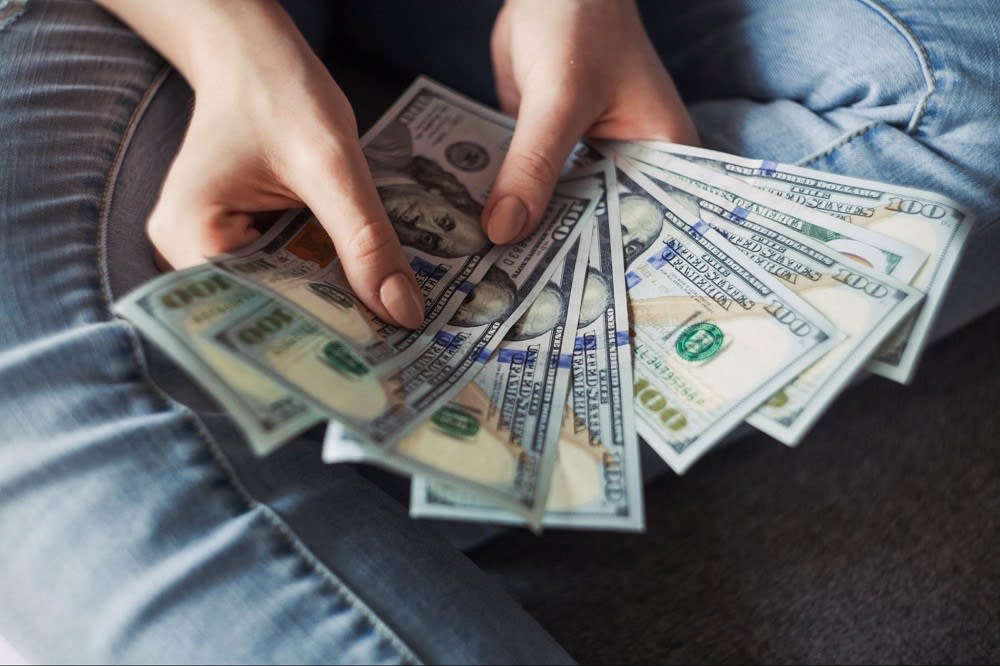 Your down payment will depend on the mortgage. Typical mortgage down payment rates range from 3.5% to 20% (a higher down payment means you are less of a risk to the lender).
People who put less than 20% as a down payment are required to pay
private mortgage insurance
. This is essentially a monthly fee added to the mortgage payment. This fee protects the lender from mortgage risk. The good news is that the fee will be removed once 20% of the house has been paid off.

As you consider how much you want to put down for a North Dallas home, it may be helpful to meet with a mortgage officer to consider all options. A mortgage officer can help you determine which loans may require private mortgage insurance and how much you will need to put down if you want to avoid paying this. Avoiding private mortgage insurance can save you hundreds of dollars monthly.
What type of house do you want?
When you know your budget, you can review all the home options available in North Dallas by understanding the type of homes.


Single-family home

. The

U.S. Census Bureau

defines a single-family house as a house that is wholly or semi-detached, a townhouse, or a row home. It is a house that sits on its own land, has unshared utilities, and is meant to be used as a single dwelling place.

Duplex. A duplex is a house constructed on two floors. It is two homes with a shared wall or floor/ceiling and separate entrances.



Condominium. This is a large complex comprised of individual units, with each unit being owned separately. There are usually HOA monthly charges for the maintenance of shared utilities.



Townhomes. These are multistory homes constructed side-by-side where owners own inside and outside of the unit. There are usually one or two shared walls, and owners pay a fee to maintain shared amenities.
As you review the type of homes available in North Dallas, consider how much space you need, the cost of each type, and any additional expenses the different kinds of houses might incur.
Research where you want to live
Once you get the mortgage preapproval and know the type of house you want, start researching your favorite neighborhoods. Consider the schools, parking, property taxes, and walkability (how many amenities are within walking distance?). If you are
new to North Dallas
, you can visit your target neighborhood several times to get a clearer picture of what to expect from your North Dallas home.
List the features you want your house to have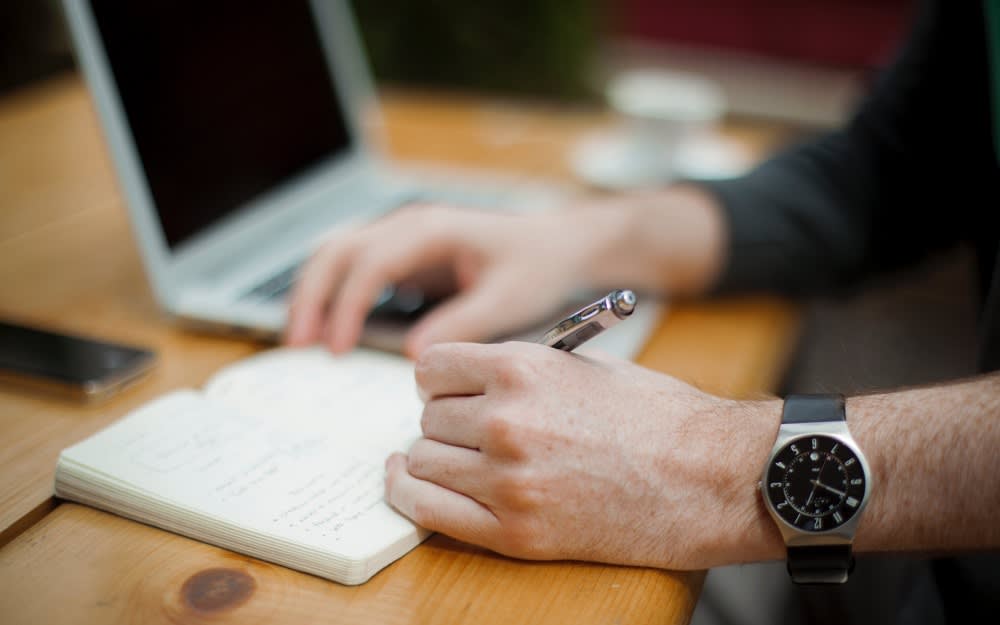 Talk to your real estate agent. They have helped dozens of first-time homebuyers. They can assist you in differentiating between your wants and needs and show you North Dallas homes that meet your criteria. If you are single, try talking to a friend who can set you straight if you are being unreasonable. If you are married, talk to your spouse. Have a candid conversation about what you need and want in a home so you can find a house that will make you both happy.

Ensure you are being realistic. You may have to make a few compromises to stay within your budget. You can always sell that house later and upgrade to a better place.
Some features may be non-negotiable to you. Maybe you need to live close enough to your favorite restaurant. Maybe you want a place with a big yard. Perhaps you want to live in an area with suitable
family-friendly activities
. List three to five things that your North Dallas home absolutely must have. Then write the things that would be nice to have but are not necessary.
Work with a real estate agent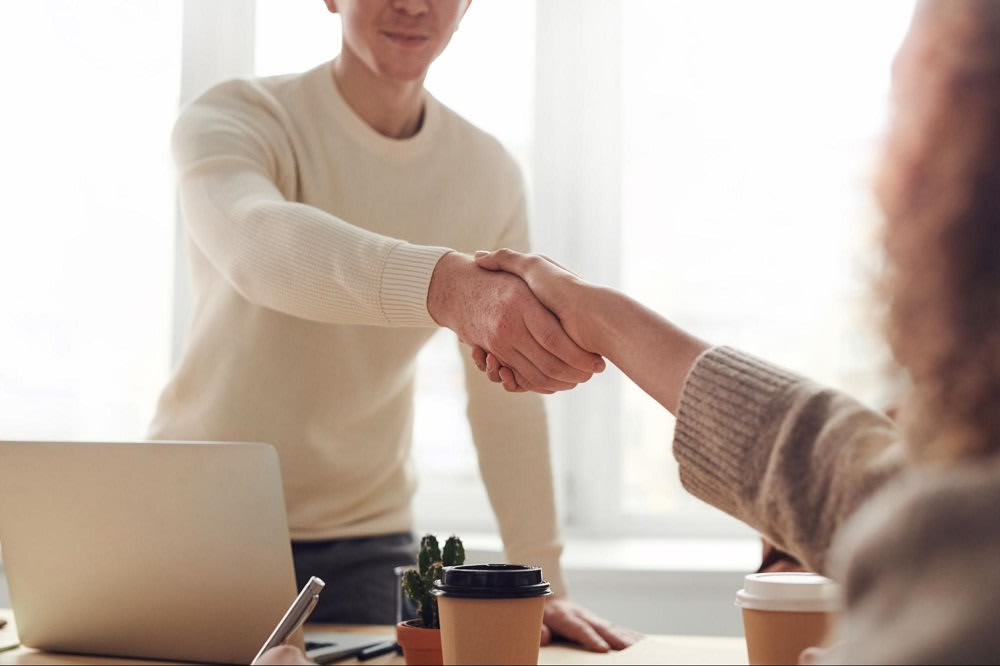 Ensure you work with a realtor or real estate agent to find the perfect house. A real estate agent can help by:


Showing you any North Dallas homes that fit your needs and budget

Helping you when you want to make an offer

Submitting your offer letter

Helping you deal with the seller or their agent after the offer has been submitted

Attending the closing with you to ensure everything is in order
Remember, only a buyer's agent will work to help you. The seller's agent does not represent your best interests. Always choose a
qualified real estate agent
to help you buy a North Dallas home.
Submitting an offer
Never submit an offer for a house unless you are fully committed to living there. Doing so could lead to you losing your
earnest money deposit
. This deposit is usually about 1% to 3% of the house price and goes toward the down payment. If the sale does not happen for any reason not in the offer letter, you will lose the earnest money deposit.
Hire a home inspector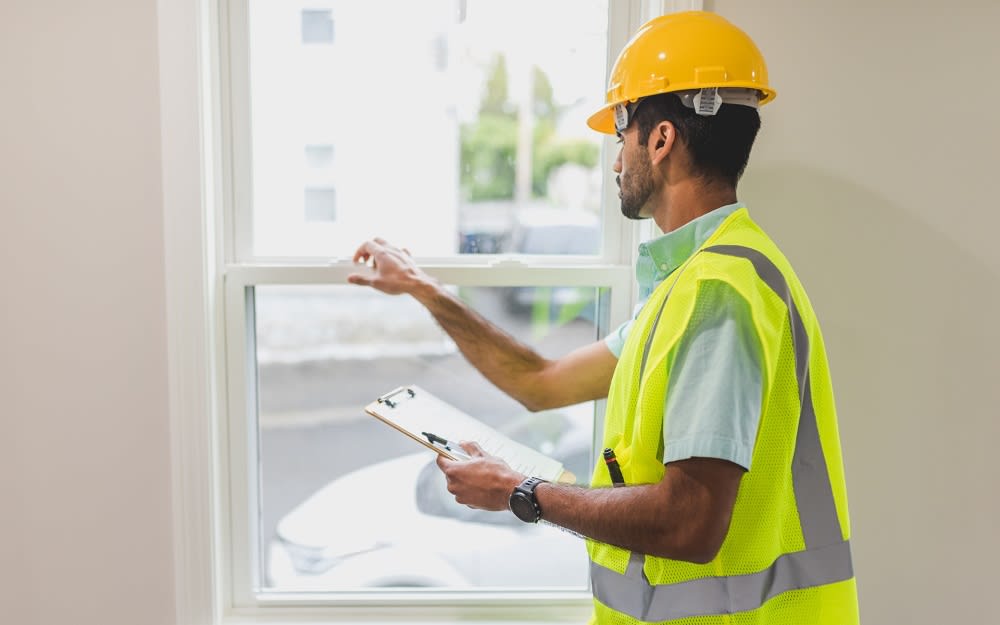 You need to
hire a home inspector
before buying a home. During the home inspection, the inspector tells you about any problems with the house. You can use the inspection report to request concessions from the seller. The earnest money deposit agreement usually includes a home inspection contingency. This allows a buyer to invalidate an offer without losing the earnest money deposit if extensive repairs are required.
We can help you buy your first home in North Dallas
The Bracchi group is one of the top real estate agencies in North Dallas and has the necessary expertise to help you find the ideal North Dallas home. Our realtors at the Bracchi group have years of experience, and they can answer any questions you have as a first-time homebuyer.
Contact Bracchi Group
today to get started.